Supporting our Community Following Hate-Bias Incidents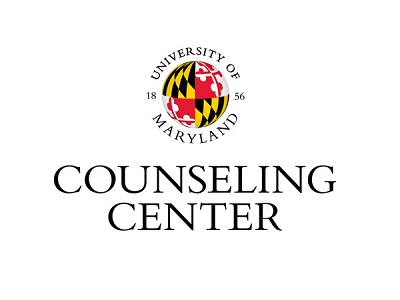 May 16, 2022
The murder of 10 people in a predominantly Black neighborhood of Buffalo, N.Y., was an act of domestic terrorism driven by racism and divisive rhetoric.

We extend our sincerest condolences to the African American families who lost their loved ones in Buffalo. Our care and support also go out to all of you who are impacted by this hate crime.

Please know that we are here for you.
Counseling Center Services
In addition to scheduled appointments, drop-in visits are available without an appointment for UMD students of color. Please refer to the Drop-In Hour schedule on our Treatment Options webpage.
Appointments also can be scheduled by calling (301) 314-7651 between 8:30 a.m. and 4:30 p.m. from Monday through Friday. After-hours crisis support is available by calling (301) 314-7651.

Discussion groups facilitated by Counseling Center counselors are available to departments and groups by calling the Counseling Center in Shoemaker Building at (301) 314-7651 or by completing an Outreach and Consultation Request.
Online Resources